The Scrappy Kat is having a guest call for her new kit "Star Student". "Star Student" will be in the store September 15th. If you would like to work with this leave a comment
here
.
Requirements:
1 or 2 layouts are required.
Layouts are due September 13th.
Thank you,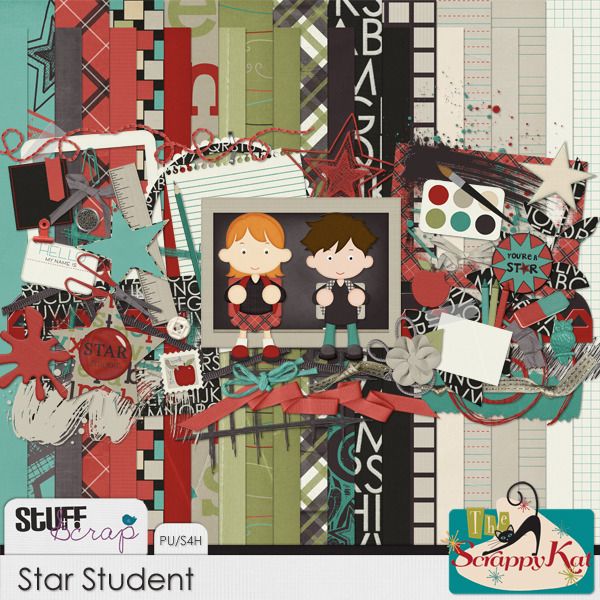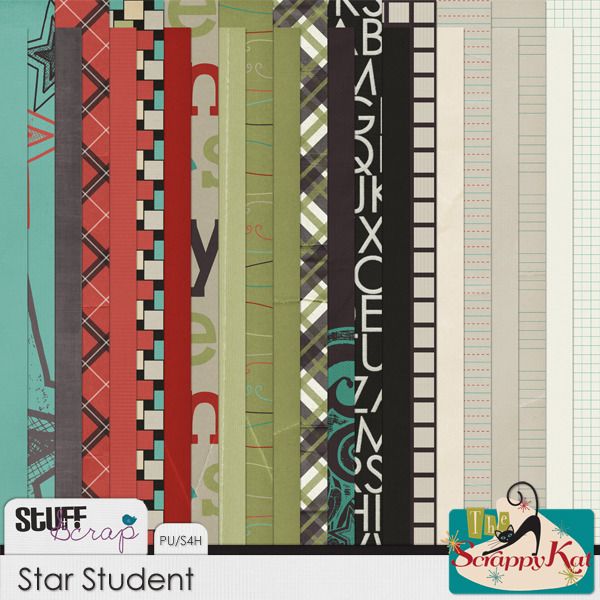 It's $2 Tuesday again and the designers have some deals for you.
Mommy Me Time Scrapper has added I Am Robot to the bin for one day only.
The Scrappy Kat has Going Buggy Full Kit and coordinating WA is on sale for today only.
Previews are linked to the store.
Growing Pains Scrapped has put "A Day At The Zoo" in the bin for today's sale.
Preview is linked to the store.