Do you have a busy little squirrel this fall season?
If you do, then you need Mommy Me Time Scrapper's part of the October Build-A-Kit to scrap those autumn memories! With 40 elements in the
element pack
and 20 papers in the
paper pack
, you will have a full kit to scrap with. But if you want more, check out the rest of the
BAK kits for October
. They all coordinate with one another!
"Fall Nutkin" Elements
"Fall Nutkin" Papers
Is your little squirrel keeping you too busy to scrap? No problem! Mommy Me Time Scrapper has a pack of quickpages to help you out.
The Scrappy Kat has also made some spook-tacular additions to the October BAK:
"Haunting Hour" Elements
"Haunting Hour" Papers
"Haunting Hour" Torn Papers
"Haunting Hours" Cardstock Edgers
"Haunting Hour" Qucick Pages
Here is the element pack!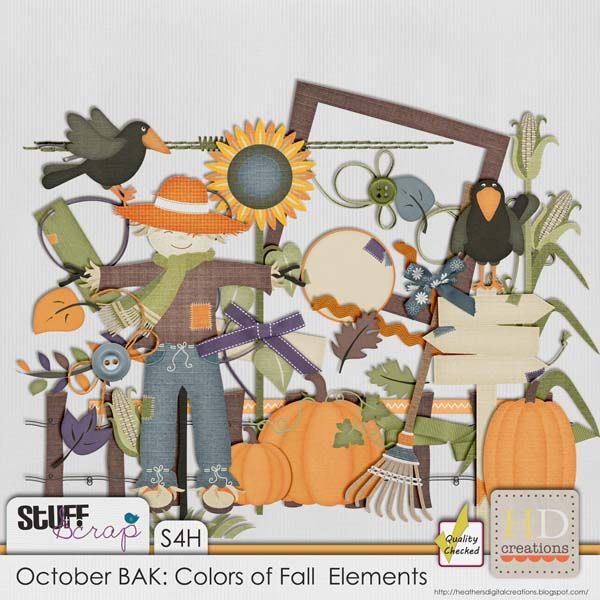 There are two different paper packs, the solids and the patterns.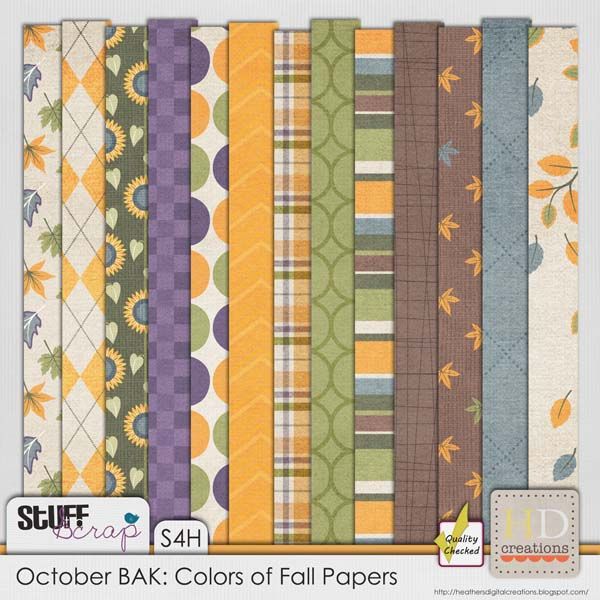 Let's not forget the alphas. I kind of went overboard on the alphas.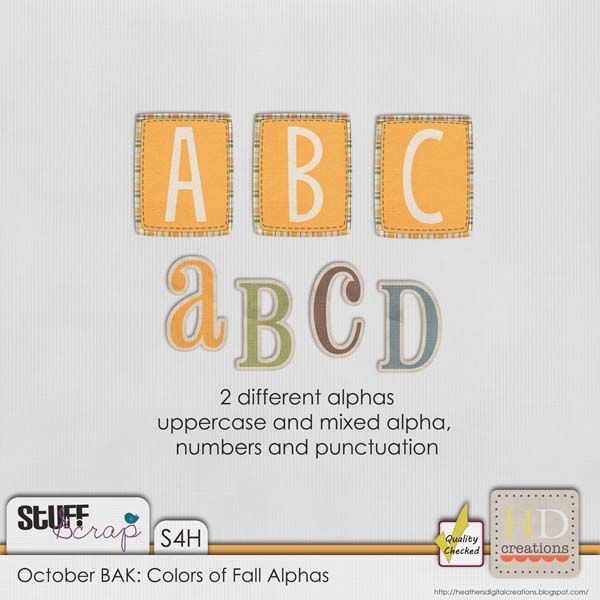 `
Now my most favorite thing is the wordart that Meagan from Meagan's Creations made. Aren't they adorable?? Thanks Meagan!!