Connie Prince has two new releases in her stores today.
Project 2012: December is now available at all of Connie's stores!
Also new this weekend is a collab from North Meets South Studios!
The Scrappy Kat and Designs by Snowlady have created a great kit for scrapping these snowy pics -
Snow Much Fun
. It's sure to become a favorite go-to kit for all of your wintertime pics!
With 58 elements, 31 elements, and an alpha, this brightly-colored kit is sure to please.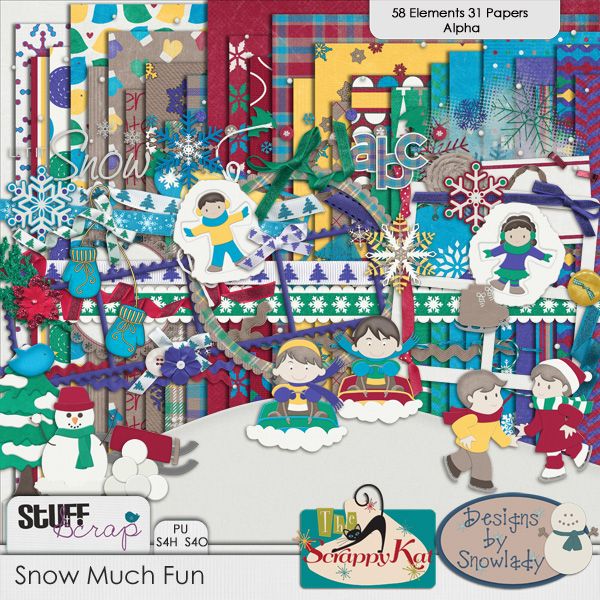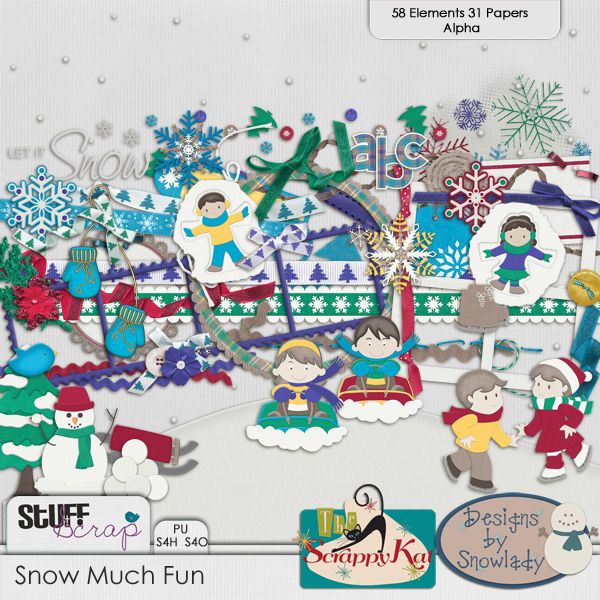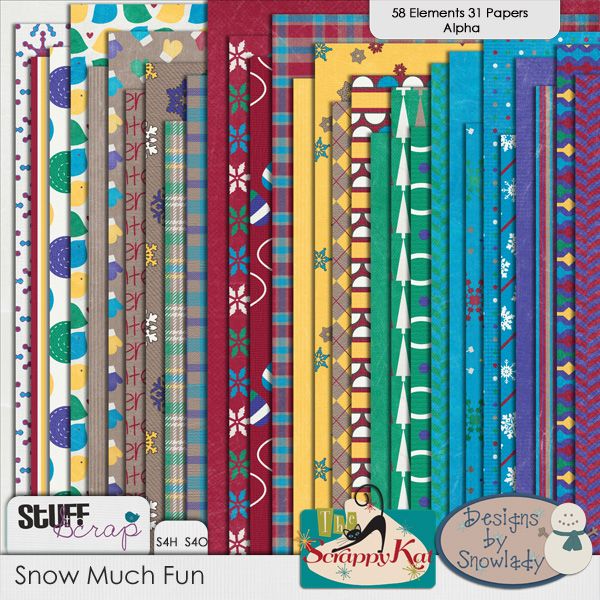 Colie has been hard at work on three new kits.
This awesome collab with Bella Gypsy
What a great way to scrap those pics of the kids playing on their new game systems
after Christmas. Click below to pick this one up at 20% off.
Level Up
Coming to Ginger Scraps and Gotta Pixel on Friday 12/21/12
For those non traditionalist for the holidays
Cookies for Santa is perfect for those photos of those yummy cookies the kiddos leave for
Santa's visit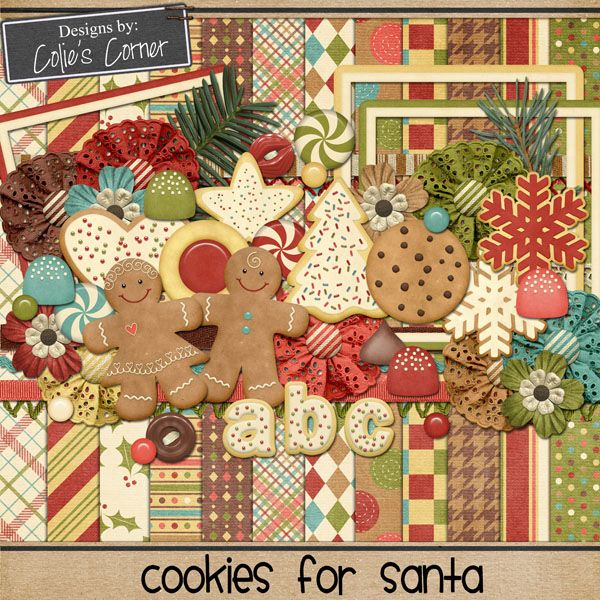 Be sure to stop by Colie's facebook page too.
https://www.facebook.com/pages/Designs-by-Colies-Corner